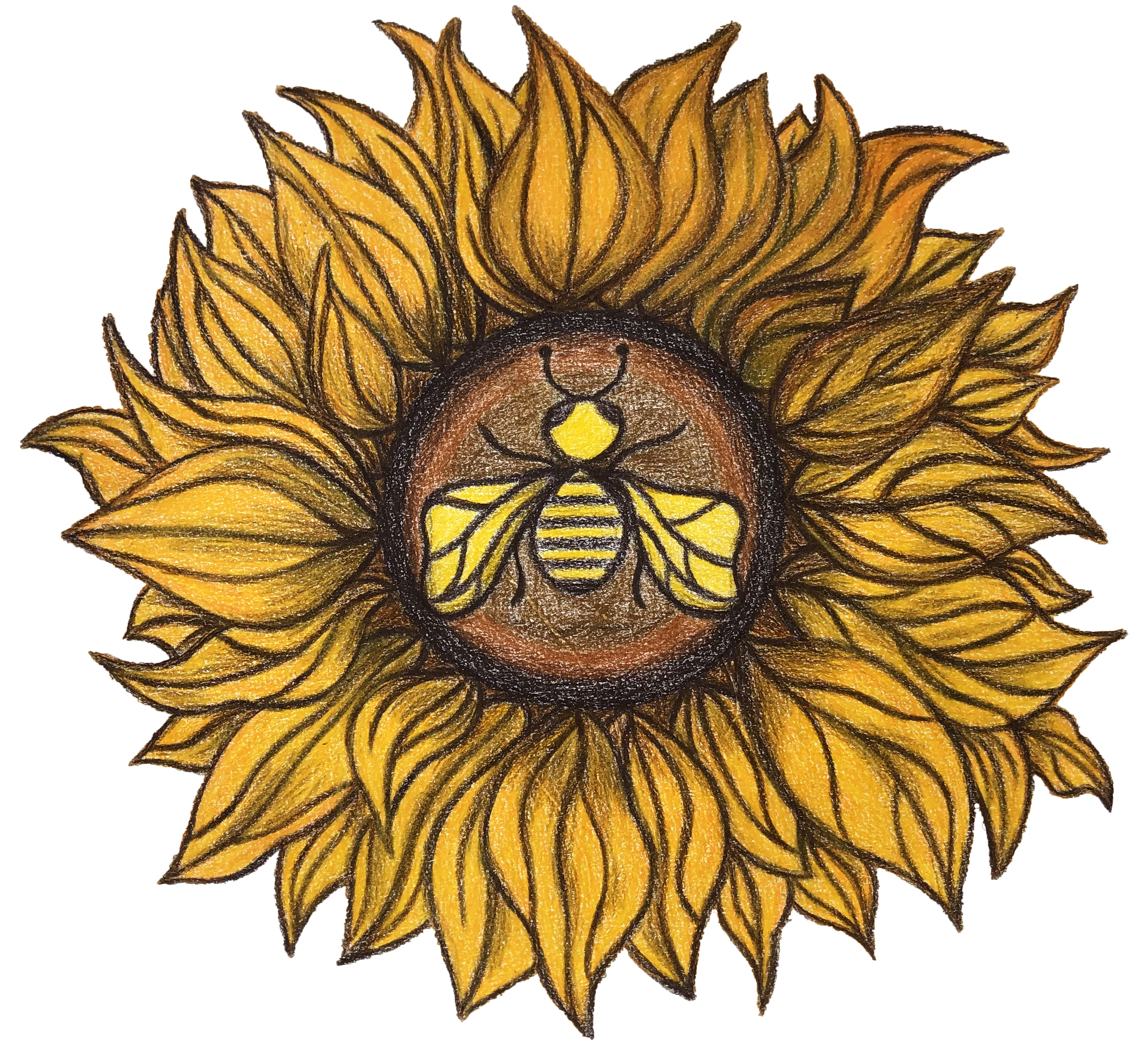 SUNFLOWER TRIBE
HONORING MOTHER NATURE
Design and colors inspired by Mama Nature to create a Bohemian Anatolian Style for Goddesses like you!
HANDMADE FOR BOHEMIAN SOULS... who loves to dance barefoot under the moonlight
Each scarf is made with love by local village women in the mountains of southern Turkey who are lifting themselves and their children out of poverty by doing this handmade embroidery work.
The Story Behind These Handmade Authentic Yazma HeadScarves
Story of Love, Joy, Gratitude and Hope...
Turkish headscarves are traditionally called "Yazma", "Yemeni" or "Oyali Yazma Yemeni" – they are called different names depending on which area of Turkey you are visiting.
These authentic Yazma headscarves have been finished with a unique and delicate handmade embroidery that has been personally designed by me. Each scarf is completely unique – no two scarves will ever be the same! I believe that every woman is a Goddess and as a Goddess you deserve to have something that represents your authenticity and uniqueness. So that is why I have created these scarves – I want you to have a Yazma that truly represents you...
About Aysegul...

A Wild Soul having a human experience with all of its mystery, magic and beauty...

Learning, growing, falling, rising, laughing, crying, loving, dancing, singing, walking as if we are kissing the Earth with our bare feet. Letting ourselves dive into this present moment so that we can truly experience being alive, wild and free to be without any limitations or expectations on ourselves. Honoring life as it is every day and allowing the divine feminine express herself through our creative power. Tuning into the feminine energy, dancing to the flow of her harmony and letting that life force wash over us...
GALLERY
Wrap your chakras in the pure loving energy of a Sunflower Tribe Yazma today!
NOT ALL SCARVES ARE CREATED EQUAL…
Content from Youtube can't be displayed due to your current cookie settings. To show this content, please click "Consent & Show" to confirm that necessary data will be transferred to Youtube to enable this service. Further information can be found in our Privacy Policy. Changed your mind? You can revoke your consent at any time via your cookie settings.
Consent & Show